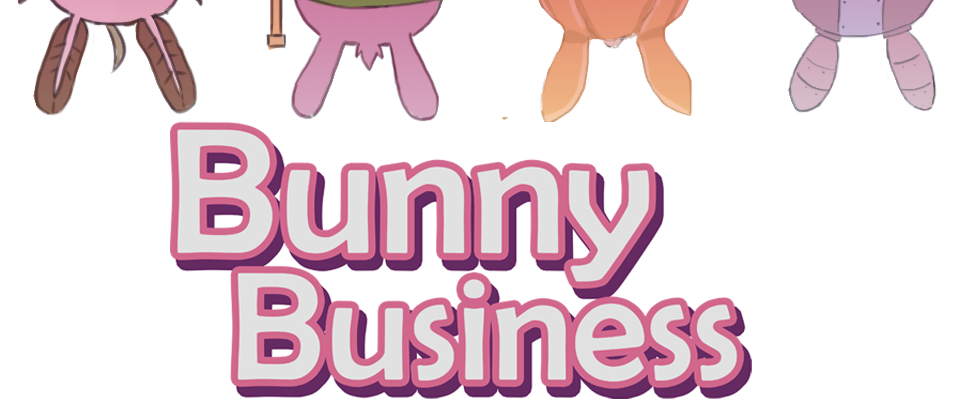 Bunny Business
A downloadable game for Windows
Bunny Business is an adventure shop game about travelling around the galaxy in your magical 'Ice cream Truck - Space Ship'. Look for your friends, to bring them together for a big reunion party, and at the same time earn new friends as you go. On your journey you will get help from your Mama Bunny, as well as people you meet. How you deal with them is up to you.
Collect ingredients to feed Mama Bunny to create Raboids! Sell them to lots of people on different planets. As you travel, and find your way trough the galaxy, you can complete quests to get new ingredients. Consequently, creating new types of Raboids, which you can sell for more! Perhaps there are other ways to use and create more of these mysterious creatures. They seem to be in high demand... and who really is Mama Bunny??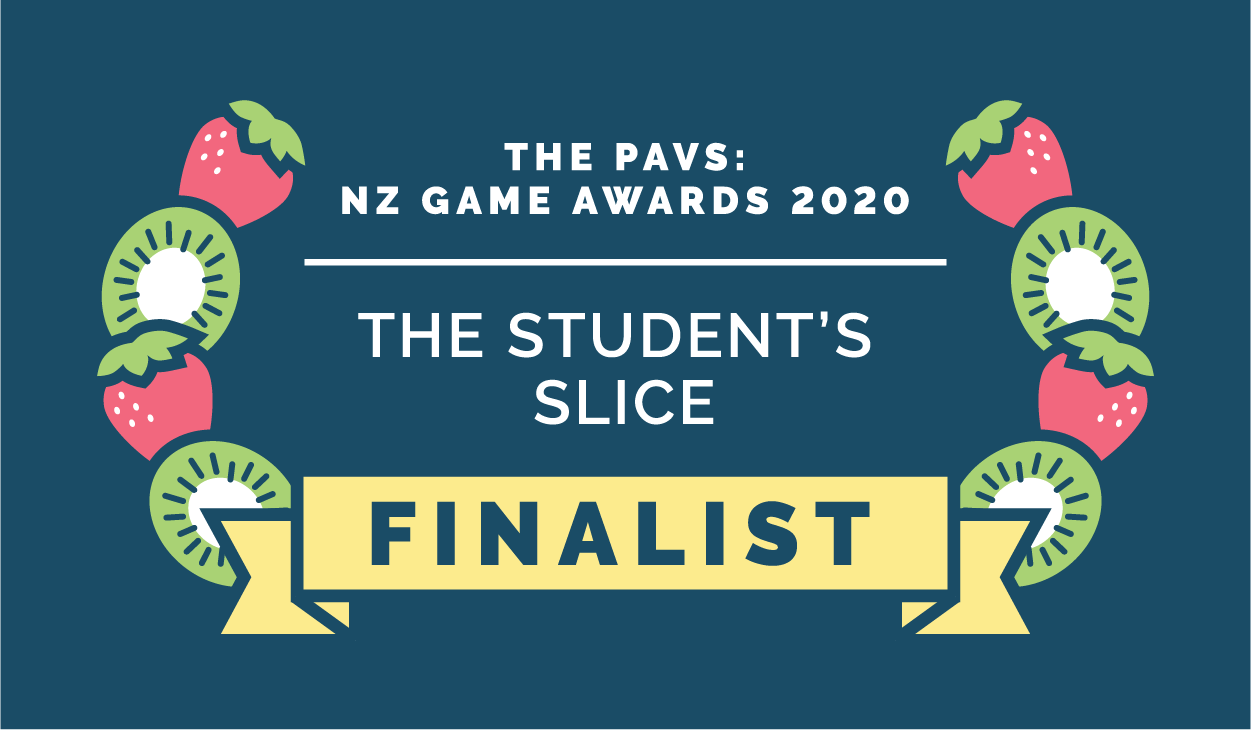 Bunny Business was a finalist for the Student's Slice at The Pavs: NZ Game Awards 2020
Download
Click download now to get access to the following files:
BunnyBusinessFull.zip
162 MB
Comments
Log in with itch.io to leave a comment.
This game looks like so much fun! I really like the art style and the music. Will there be a version for Mac? :)
I don't know if you've heard of Game Development World Championship before (gdwc2019) but it's a competition for indie game developers where they can submit their games and it's free! It's great if you want some more visibility for the game and it only takes a couple of minutes to join :D